Award Winning Bridal Dress Owner Calls on SMEs to show they are 'Open for Business'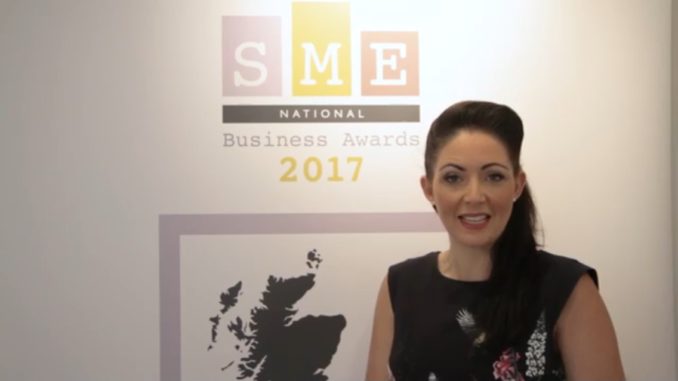 A stunning multi award winning Wedding Dress Boutique has this week made a direct appeal to SMEs to enter a prestigious national awards. 
The SME National Business Awards were launched in July 2017 as a result of the continued success of the SME Business Awards around the counties of England.
The awards are directed at SMEs which at 98% of all businesses are the main engine of the UK economy.
Nicola Harris, the Owner of George James Bridal has spoken on video about how SMEs 'need to grasp the opportunity' to showcase their success to the rest of the UK.
You can watch the video from Nicola to SMEs at https://youtu.be/SdKLYldl9WQ
Further information on the awards can be found at www.smenationals.co.uk